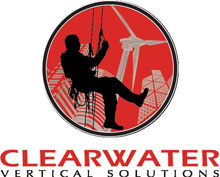 Cost Effecive
Rope access techniques are less expensive to operate compared to other forms of vertical access positioning methods such as cranes and scaffolding. Using rope access techniques are cost saving advantages to our customers.
Efficient
Rope access rigging, job set up and job breakdown time are far less than with traditional means of access to difficult to reach locations. The end result is decreased shutdown time and a reduction in maintenance costs.
Project Management
Our approach to jobs, no matter how large or small, is to adopt project management techniques at the front end. Establishing a project scope, determining the tasks, and planning the required resources and schedules assures accurate estimates, a smooth running project and ensures that jobs are completed on schedule and within established budgets.
Adaptable-Flexible
No two projects are the same. Site location, weather, and structure type are just a few variables that impact rope access projects. Adopting an adaptable approach to projects allows Clearwater Vertical Solutions to react decisively to changing project events.
Documentation
Work performed by Clearwater Vertical Solutions is documented to the specifications established by the facility owner/operator. Detailed, accurate and professional documentation is produced using industry standard tools and techniques.
.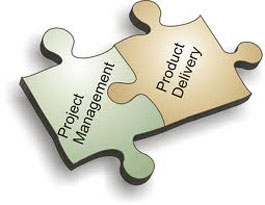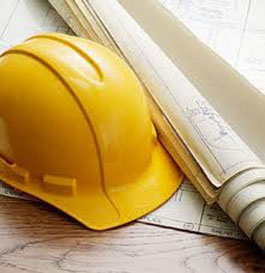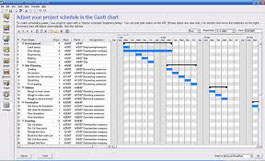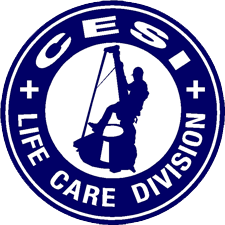 It is the mission of Clearwater Environmental Services Inc. to provide the most professional, comprehensive, and innovative Confined Space Rescue, Attendant, and compliance training services in the industry; Committed to Safety.