Microelectronics Industrial Services
Confined Space Services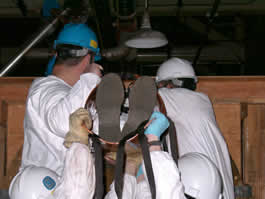 Tanks & Confined Spaces
CESI provides comprehensive and compliant services for any type of confined space project. We can handle all aspects of a confined space entry including the preparation of a confined space entry permit to providing all equipment and trained personnel necessary for any type of entry. Our services include:
Confined space services


Confined space rescue/standby services


Industrial tank cleaning and salvage services


Underground storage tank (UST) decommissioning


State UST notifications and reporting


UST related soil sampling and testing


UST soil matrix cleanup determination


Bulk transportation and disposal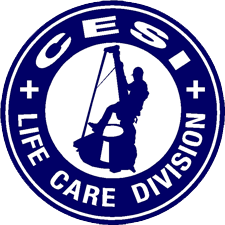 It is the mission of Clearwater Environmental Services Inc. to provide the most professional, comprehensive, and innovative Confined Space Rescue, Attendant, and compliance training services in the industry; Committed to Safety.