Microelectronics Industrial Services
24-Hour Emergency Response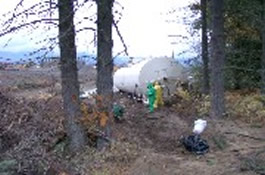 Fast Incident Response
CESI has experience with a wide variety of response projects. We have the ability to deal with even the most complex of situations. Multiple network locations provide CESI with excellent response time capabilities for all Oregon, Washington, California, and Idaho, extending into Montana and Wyoming. Our 24 hour emergency response services include:
Spill/release isolation, control, remediation


EPA and state notification and reporting


Soil confirmation sampling and testing


Geo-technical and investigative services


Customized response services


Strategically located response locations


Repair and reconstruction


Natural disaster response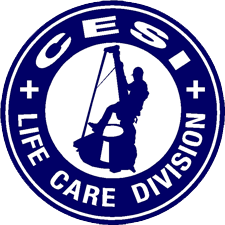 It is the mission of Clearwater Environmental Services Inc. to provide the most professional, comprehensive, and innovative Confined Space Rescue, Attendant, and compliance training services in the industry; Committed to Safety.