Life Care Division
Safety Program Consulting & Auditing Services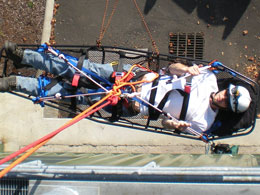 Clearwater pulls from over two decades of regulatory and field experience to look critically at all components of safety programs. Our recommendations are directed to positively build a better and safer working environment.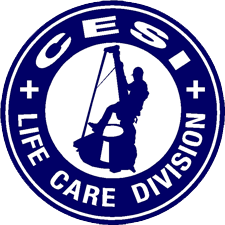 It is the mission of Clearwater Environmental Services Inc. to provide the most professional, comprehensive, and innovative Confined Space Rescue, Attendant, and compliance training services in the industry; Committed to Safety.