Life Care Division
Professional Confined Space Rescue Team Stand-by Services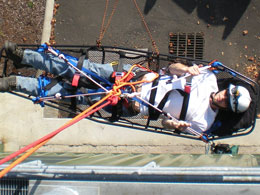 Clearwater's Life Care Division offers the most professional and trained Confined Space rescue team members in the industry. All members attend an initial 3 day (24 hr.) Confined Space Rescue Course as well as quarterly refresher and skills training, and CPR and first aid training.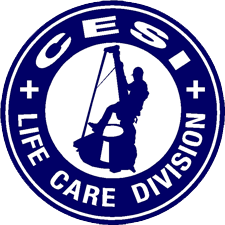 It is the mission of Clearwater Environmental Services Inc. to provide the most professional, comprehensive, and innovative Confined Space Rescue, Attendant, and compliance training services in the industry; Committed to Safety.