Life Care Division
Professional Confined Space Attendant Services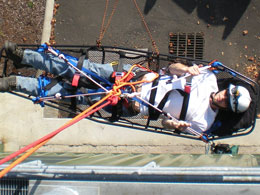 Clearwater provides professional Attendants for any need. From large industrial shut downs to individual as need basis. All Attendants are thoroughly trained on regulations, operation of monitor and parameters, signs and symptoms of medical and hazards associated with confined spaces.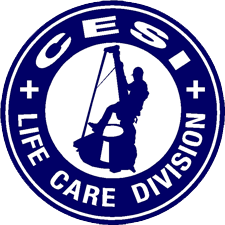 It is the mission of Clearwater Environmental Services Inc. to provide the most professional, comprehensive, and innovative Confined Space Rescue, Attendant, and compliance training services in the industry; Committed to Safety.