Life Care Division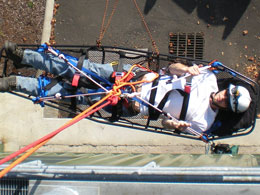 Life Care Division – As a continual commitment to look for opportunities to better provide a full environmental service designed around our clients needs, CESI offers our Life Care Division. This division is specifically designed around industrial safety and compliance.
Services highlights:
Confined Space Rescue Stand-by
Confined Space Attendant Work
Confined Space and Rope Rescue Training
HAZWOPER 40hr and 8hr Refresher Compliance Training
Hazardous Waste Supervisor Training
Emergency Response Incident Commander Training
Emergency Response Awareness, Operations, and Technician Training
Safety Program Audit and Consulting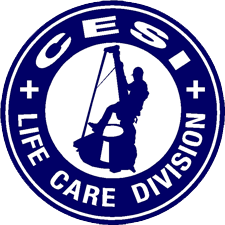 It is the mission of Clearwater Environmental Services Inc. to provide the most professional, comprehensive, and innovative Confined Space Rescue, Attendant, and compliance training services in the industry; Committed to Safety.