Welcome to the CESI Web Site!
By visiting our Web Site, you are agreeing that: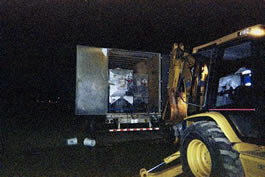 You have a non-exclusive, revocable license to use the Clearwater Environmental Services Inc. (CESI) Web Site ("Site") and you will not use our Site for unlawful purposes.

If we provide links to other Internet web sites, we are not responsible for their content and do not endorse any such entity, product, service, or information.

Our trademarks, logos, images, and service marks used on this Site are our property. You may use them only with our prior written permission.

Information on this Site is not professional advice and you will not be using it as such.

We are providing you with the information on our Site "as is" without warranty or any kind and we are not responsible for any damages or losses you may incur by using this Site.

We collect your personal information if you want more details about our company or want access to certain portions of our Site. You can choose not to receive any more information from us by sending us an email and requesting that your information be udpdated or deleted from our records.

We do not make your personal information available to the general public. However, information between you and the Site is not encrypted and may not be secure.
If you have any questions, comments, or suggestions about this Site, please contact us.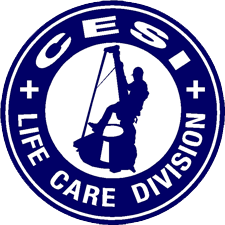 It is the mission of Clearwater Environmental Services Inc. to provide the most professional, comprehensive, and innovative Confined Space Rescue, Attendant, and compliance training services in the industry; Committed to Safety.