Careers
Working at CESI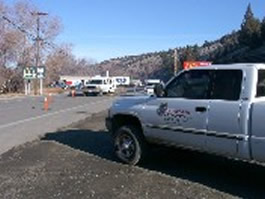 What An Environment!
Clearwater Environmental Services Inc. (CESI) and its personnel have earned a reputation for service excellence in complex and diverse hazardous and industrial waste management and emergency spill incident response. We render a truly comprehensive environmental services package that combines onsite contracting with generator management and administrative services throughout the Pacific Northwest and Western United States.
Our company's culture is fast-paced and hands-on, whether we are deployed on simple disposal task or on a complex site cleanup project. CESI prides itself on its expertise in regulatory compliance, economical alternatives, and full customer care and support. Our people focus on providing our clients with sound, practical solutions and quick response times towards the goal of complete customer satisfaction.
Join the CESI Team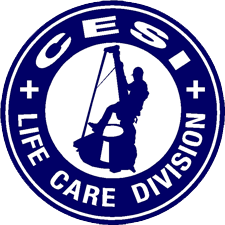 It is the mission of Clearwater Environmental Services Inc. to provide the most professional, comprehensive, and innovative Confined Space Rescue, Attendant, and compliance training services in the industry; Committed to Safety.