About Us
Who is CESI?
Our Profile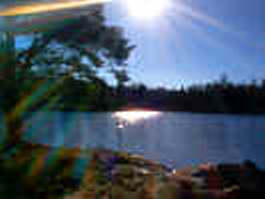 Clearwater Environmental Services, Inc. (CESI) offers a broad range of environmental services. CESI management and staff have developed the unique ability to provide custom designed services specific to each client's needs. Utilizing the diverse range of staff experience and industry relationships, CESI can provide turnkey services for any type of environmental scenario.
The industry experience of CESI's staff covers all aspects of environmental areas. Key staff members have spent over fourteen years expanding their individual knowledge of various project planning, experiences, and problem solving techniques. With this type of expertise, our staff is able to develop the most sensible and cost effective approaches to projects.
Our services range from handling waste containers for disposal to developing and conducting complex site clean-ups, including decontamination and demolition. CESI has and continues to provide environmental services to a variety of the areas largest companies, including the high tech and lumber/paper industries.
CESI's goal is to provide innovative solutions combined with a commitment to regulatory compliance and complete customer satisfaction.

CESI - Preferred Choice for Environmental Management Services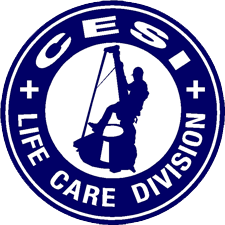 It is the mission of Clearwater Environmental Services Inc. to provide the most professional, comprehensive, and innovative Confined Space Rescue, Attendant, and compliance training services in the industry; Committed to Safety.